When you suffer an injury due to someone else's negligence, whether it is the fault of one individual or a large corporation, you more than likely will have the right to seek compensation for those injuries according to the laws of premise liability.  Whether a small or serious injury, even death, your legal rights and options should be explored when injured on a premises.  Property owners are responsible for the safety of the conditions on the premises.  When these conditions are ignored a become an unsafe hazard, it can be very dangerous.  You should always consult with a Florida Premises Liability Attorney such as Jeffrey Benjamin whether injured on a private or public premises.  Most premises liability cases are slip and fall incidents.  Our firm has handled many of these cases and has had great success in recovering the compensation our clients deserve.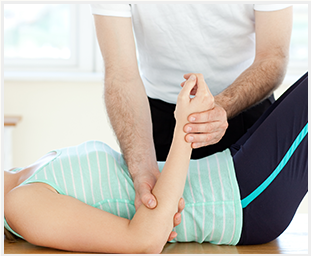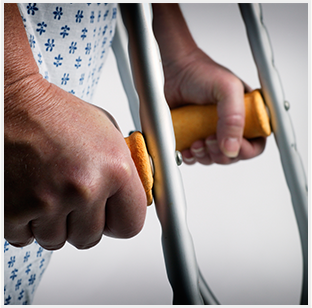 Slip and Fall Incidents
Most types of premises liability cases are slips, trips and falls.  These types of instances happen every day. Since the majority of these incidents only result in minor injuries, many victims do not pursue a claim.  Whether minor or serious, seeking legal assistance is necessary and always helpful to learn what your options are.  When injured in a slip and fall incident, you should seek medical attention right away.  If emergency treatment is not necessary and you start to feel pain shortly after the incident, you should seek medical treatment as soon as possible.  If injured at a store or public area, try to obtain the contact information for any witnesses and/or employees and always attempt to make a written report for the claim.  Be aware of your surroundings and take a mental pictures of the details as to what condition caused the fall, the appearance of your surroundings or the area/object that caused the fall.  If you or someone you're with can take photographs, it would be very helpful for your case to capture what the area looked like at the time of the incident.
Instead of stressing on the legal expenses associated with these types of cases, contact attorney Jeffery S. Benjamin if you have been injured in a slip and fall.  Our firm works on a contingency fee basis informing clients of the potential compensation that they might be able to receive without needing any monies in advance to pursue your claim.
Negligent Security
Even if you have spent hundreds or even thousands of dollars on keeping your family, assets and other valuables safe and secure each year, there is still a possibility that something or someone can breach through the boundaries of that security. This may lead to the unexpected damage or even loss of your valuables and, in more extreme cases, the endangerment of your family.
This type of negligence of security should never go ignored, regardless of the situation.  If an individual or company that is responsible for providing you with security have failed to meet the expectations and requirements of your agreement, they should be held accountable for this negligence. Fortunately, attorney Jeffery S. Benjamin has a wealth of experience in this field of law and can allow you to explore your options to investigate the negligence and seek the recovery you deserve.
When it comes to all types of premises liability such as negligent security and slip and fall incidents, Jeffrey S. Benjamin has the experience, knowledge and successful courtroom track record that has been built over the past three decades to ensure success in seeking the compensation you deserve for someone else's negligence.  If you truly want quality results please contact our firm for the highest quality of  legal services.