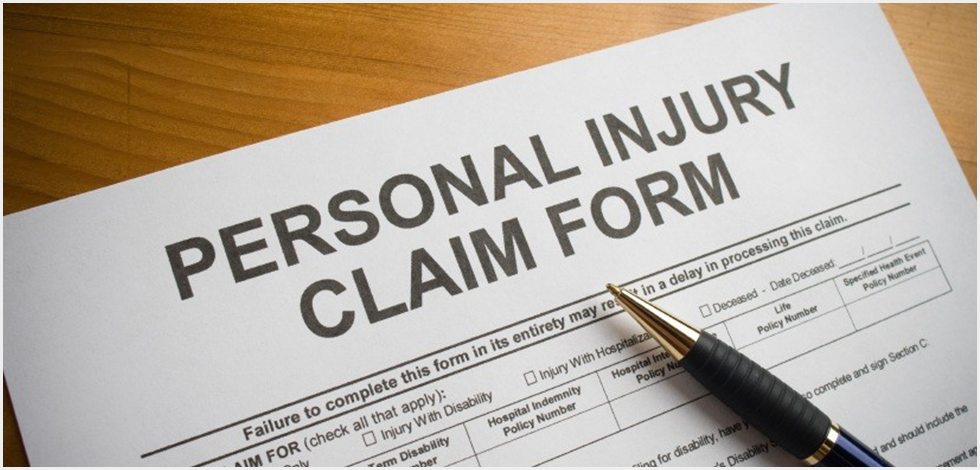 Insurance Claim Information
Count on the Jeffrey S. Benjamin Law Firm in assisting you through your insurance claim.
Mr. Benjamin's extensive experience in investigation and trial preparation has led to multiple multi-million dollar recoveries from companies, individuals, and scrupulous insurance companies.
With over 30 years of experience practicing personal injury law in South Florida, the Jeffrey S. Benjamin Law Firm is prepared to protect your case. Mr. Benjamin's extensive experience in investigation and trial preparation has led to multiple multi-million dollar recoveries  The Jeffrey S. Benjamin Firm can help you receive the compensation you or your loved one is entitled to. Our practice areas include:
With over 30 years of experience practicing personal injury law, we are prepared to protect your rights.
Personal Injury
Automobile, Motorcycle and Truck Accidents
Bicycle and Pedestrian Accidents
Premises Liability
Slip and Fall Injuries
Negligent Security
Medical Malpractice
Wrongful Death
Product Liability and Defect Products
Nursing Home Negligence
Insurance Claims
Insurance is something that every driver must have and every homeowner should have. It comes in a wide variety of forms, types, and areas of coverage. Usually, this policy is paid for on a monthly basis. Each month a premium is paid as part of the agreement. In order to garner access to monies agreed to in the contract, insurance claims must be made. The following are some of the different issues that can arise during this process as well as the different types of policies that may exist. Finally, the information focuses on the attorney Jeffrey S. Benjamin who may provide legal help in navigating the complications that develop around the area of insurance. Use this information to better understand insurance claims and how they may be of use to you.
Types of Policies That May Have Claims
There are several different types of policies that an individual can carry in order to protect themselves and their property. The most popular forms of insurance policies are auto, home, health, and life. Each of these policies have different offerings to an individual but all are intended to cover some sort of financial burden if necessary and potentially help with costs. In order to enact or obtain these policy benefits, an insurance claim must be made to begin the process. An insurance claim is a request for money. There are terms, depending on the policy, that are required to be met in order for this money to be transferred, but insurance claims are the action for damages against any injury or impact to the property or person. A family member or other authorized person would be required to ask in the case of a life insurance claim.
Complicated Process
Filing insurance claims is not easy. There are many different steps to take and there are also many different legal and contractual documents that need to be requested and signed. For that reason, it may be best not to go through this route alone. With so many possibilities for missteps, it can be very confusing and this process can be overwhelming.  An individual may wish to consider hiring our firm for help in any insurance matter. This can help to move the process along and make sure that it is navigated properly. Hiring a lawyer should be considered a useful tool in gaining access to funds for the best result of an insurance claim.
All Florida drivers are required to carry PIP (Personal Injury Protection) insurance for coverage of $10,000.00 , 80% of the medical bills and 60% of lost wages should an accident occur.  Carrying Uninsured/Underinsured Motorist coverage can be of benefit to you if the other driver has no insurance coverage or not enough depending on your damages.  Seeking an attorney can assist in obtaining the compensation you deserve during the complicated insurance claim process.
 Jeffrey S. Benjamin is available to speak to you privately about your case. We handle most cases on a contingency basis, meaning you only pay fees and/or costs when the case is resolved.
For a free consultation or questions, contact the Jeffrey S. Benjamin Law Firm today.
Call us at (305) 663-3211