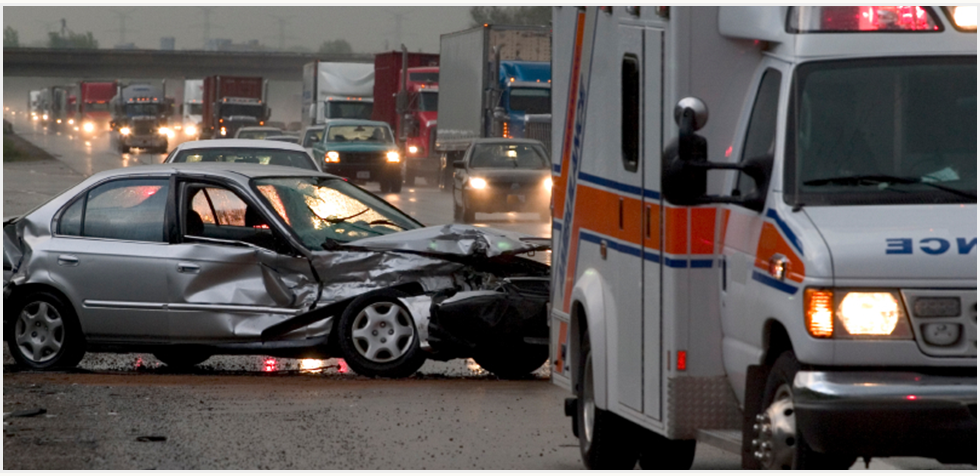 Finding a Lawyer After a Car Accident
You never know when a traffic Accident will occur.  Careless and reckless driving has become so common unfortunately motor vehicle incidents can occur on a moments notice. Whether an automobile, truck, bicycle or pedestrian accident, there are some preventative measures drivers and passengers can take to avoid a collision.  However, sometimes accidents are unavoidable. In these types of circumstances, you will find it very helpful to retain the services of a knowledgeable attorney. Below is a brief list of situations in which a lawyer would be useful following an accident:
Driving Under the Influence
Driving While Impaired
Hit by drunk-driver (even though you are sober)
Colliding with a school or charter bus
Colliding into a pedestrian
Hitting a bicyclist
Hit and Run
These are just a few examples of incidents that would likely require the services of the Jeffrey S. Benjamin Law Firm.  Auto/Pedestrian accident attorneys can be very helpful.  If you plan on hiring an attorney following an auto accident, it's important that you know what steps you need to take to protect yourself and your potential case.
Call the police. A police report should be made as soon as possible.
Do not speak to anyone or any party regarding your accident.  It is best you remain silent until you have sought legal counsel.
Be sure to exchange auto information with the other party/vehicle.
Take photographs of your vehicle and any vehicle involved in the collision.
Should a witness be present, attempt to obtain their name and phone number.  This could be very helpful for your case.
Seek medical attention should any pain or injury occur, even if it's minor.
In an auto accident, all driver MUST carry PIP insurance that pays 80% of your bills and 60% of your lost wages.  PIP laws have changed and you should consult Jeffrey S. Benjamin to explore your options and learn your rights of any auto accident.
Should you find yourself injured in an auto accident, we handle rear-end collisions, side-impact collisions, rollover, sideswipes, bicycle and pedestrian accidents or any negligence committed from anther driver, contact the Jeffrey S. Benjamin to obtain your rights and pursue legal action.  You need an experienced attorney who is knowledgeable about the initial steps that need to be taken in order to preserve the evidence and your claim.
Finding an Attorney or Lawyer
A Lawyer is necessary if you want to be successful in your legal pursuits. An Attorney can make the difference between a successful case and an unsuccessful one in many instances. An Attorney can help work towards you receiving the settlement you deserve.
A car accident or collision can have many consequences for those involved – physical injury, mental anguish, as well as extensive financial damage. Medical and health bills can be astronomical, often leading to one having to take time off of work. If you're the average American, chances are that you already have more than enough financial woes and stress to deal with, without the financial stress of dealing with a car accident.
The consultation if free.  Call now to discuss your options and receive the highest qualify of protection.
For a free consultation or questions, contact the Jeffrey S. Benjamin Law Firm
Call us at (305) 663-3211