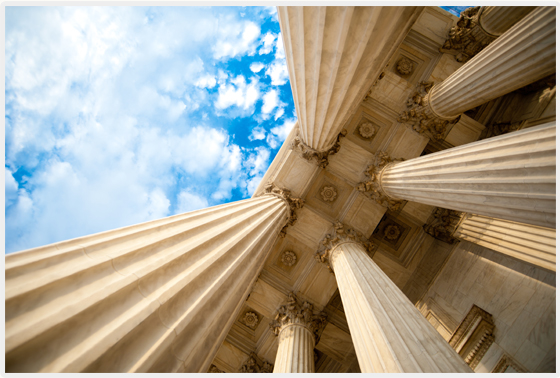 We are committed to standing up for what's right, by helping injured people
Welcome to the Jeffrey S. Benjamin Law Firm.
With more than 30 years of legal experience, we are proud to be one of South Florida's premier Personal Injury Attorney Law Firms.
Personal Injury Services
The Jeffrey S. Benjamin, P.A. Firm – SERVING FLORIDA RESIDENTS FOR MORE THAN 30 YEARS.
CALL NOW for free consultation (305) 663-3211
Our purpose
If you or someone you know has been injured due to someone else's negligence, we can help you collect the compensation you deserve. The Jeffrey S. Benjamin law firm has helped serve the Miami and Southern Florida region for more than 30 years. We are committed to helping injured people receive the compensation they may be entitled to even beyond that insurance claims provide.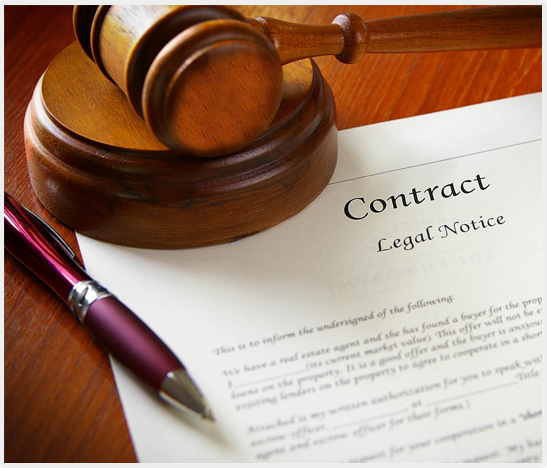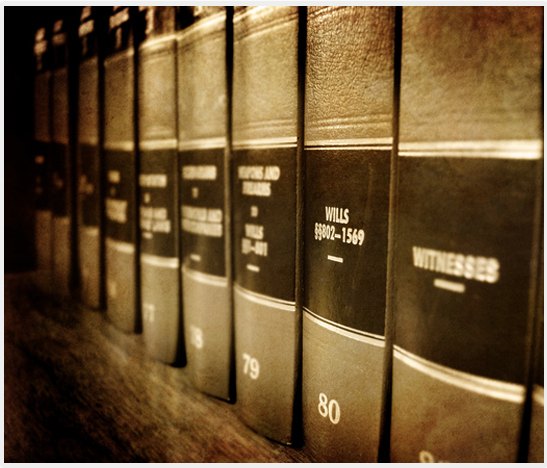 Legal Services
Accidents and injuries can happen at any unexpected time.  Contact the Jeffrey S. Benjamin Law Firm to handle your case and protect you from those laws and rights you may not know in order to preserve your case.  Jeffrey S. Benjamin practices the following areas of personal injury cases:
Automobile, Motorcycle and Truck Accidents
Bicycle and Pedestrian Accidents
Premises Liability
Slip and Fall Injuries
Negligent Security
Medical Malpractice
Wrongful Death
Product Liability and Defect Products
Nursing Home Negligence
Results That Count
The Jeffrey S. Benjamin Firm offers you the protection you deserve.  Contacting our firm will only ensure your protection and rights in filing a claim and allow you an opportunity to obtain knowledge about your legal options.  There are many rules and timely procedures the average person does not know without obtaining legal counsel.  Allow us to offer quick and easy protection in helping you succeed in your case.
We provide legal advice and Personal Injury Services. Jeffrey S. Benjamin, P.A. also offers Mediation Services. Learn more about us by browsing our blog or call now for a free consultation.